Customize your debit card!
Put your favorite picture on your debit card.
Take Control
Get notified anytime your debit and credit cards are used.
A place for families Personal loans
Take a dream vacation — or get the car you really want.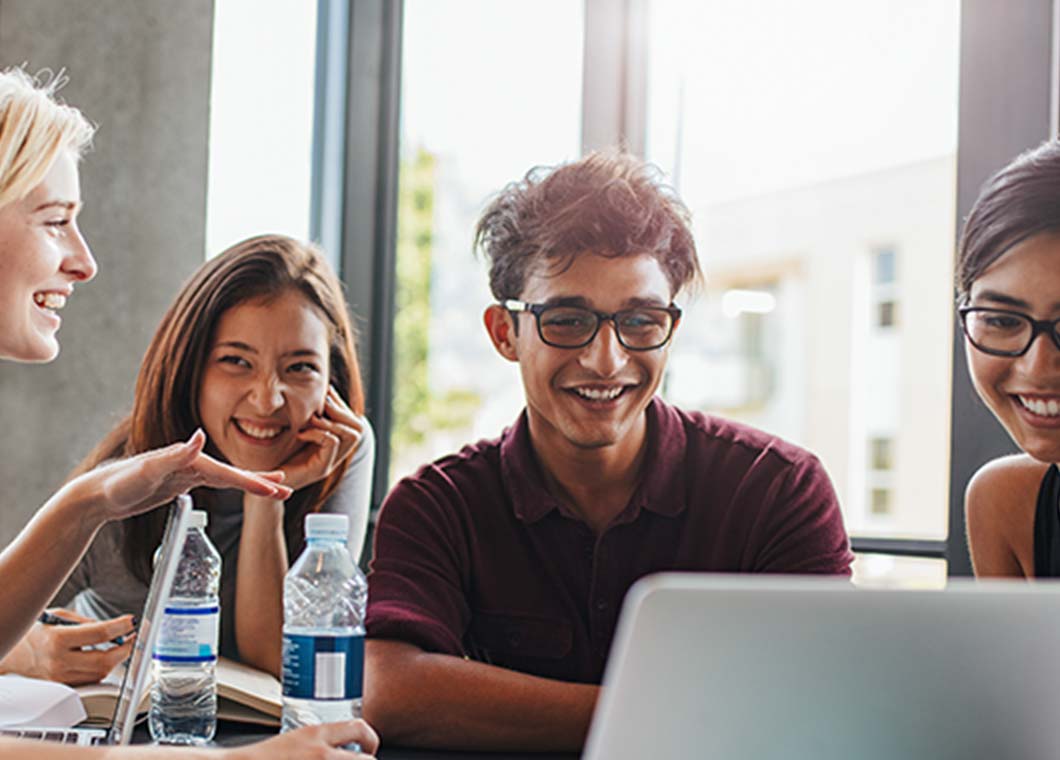 Student accounts
Saving for the first time or going to college? We've got you covered.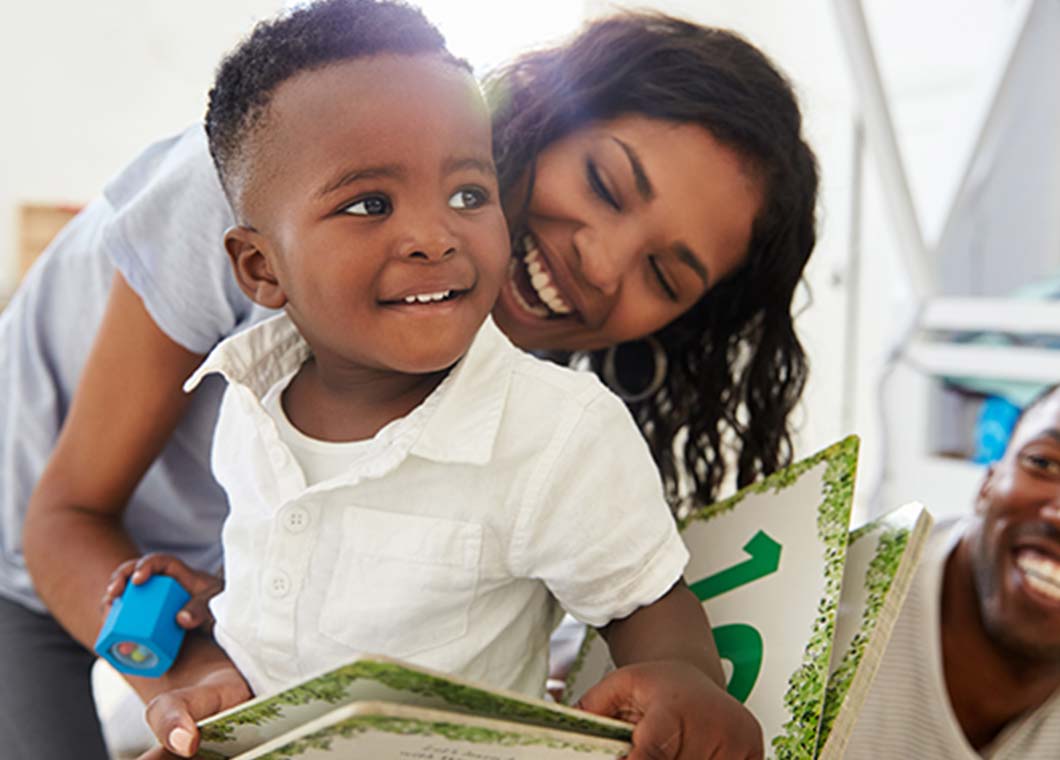 Personal checking
Save time and money with an account that fits just right.