Unlock More Value...
in your home. Our First Line Home Equity has a great rate through March 31.
Limited-Time Offer!
Invest in yourself with this great offer.
A place for families Personal loans
Take a dream vacation — or get the car you really want.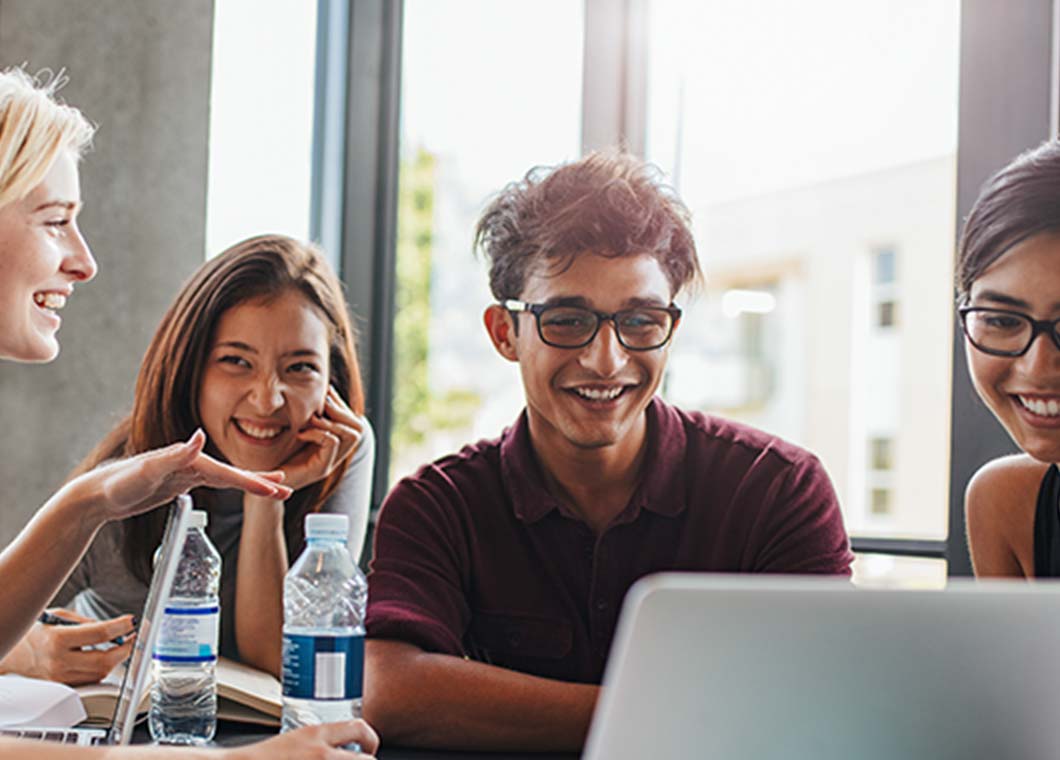 Student accounts
Saving for the first time or going to college? We've got you covered.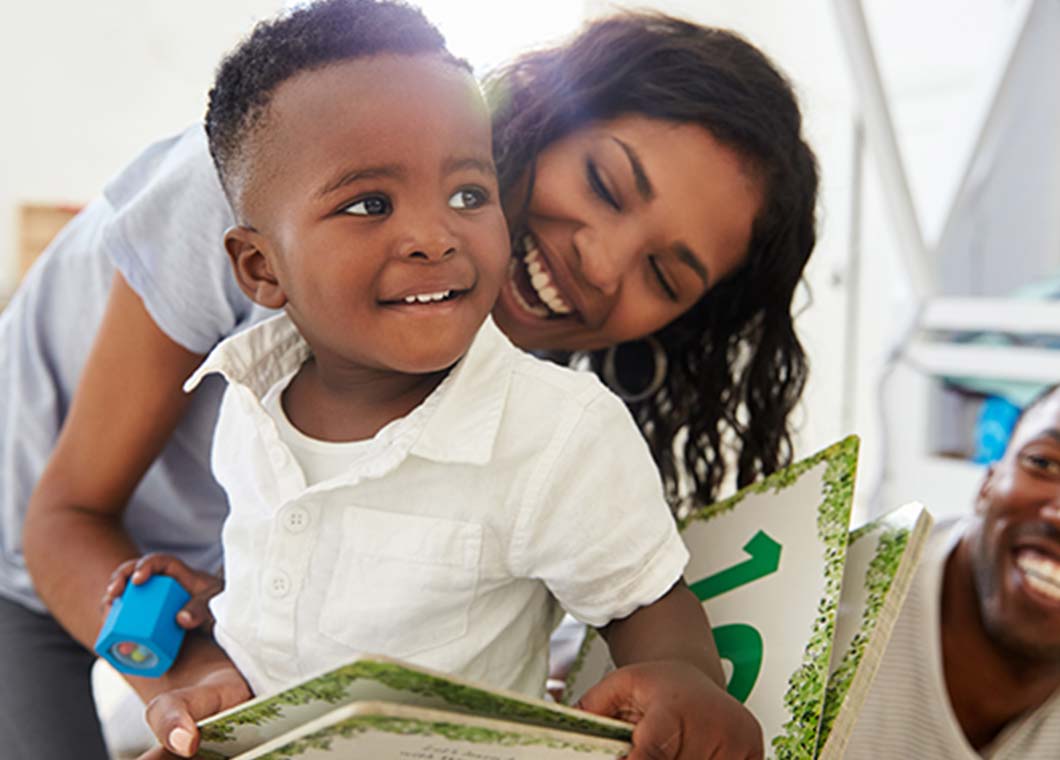 Personal checking
Save time and money with an account that fits just right.