New Walmart Hours!
Beginning June 1, our Walmart Branches will be open Saturday and Sunday 9 am-3 pm.
Monday-Friday hours will remain 8:30 am-7 pm.
Friday Fun Day
Our Glen Carbon branch is the place to be June 21.
Six Flags Tickets
Purchase discounted tickets at any branch for only $45!
A place for families Personal loans
Take a dream vacation — or get the car you really want.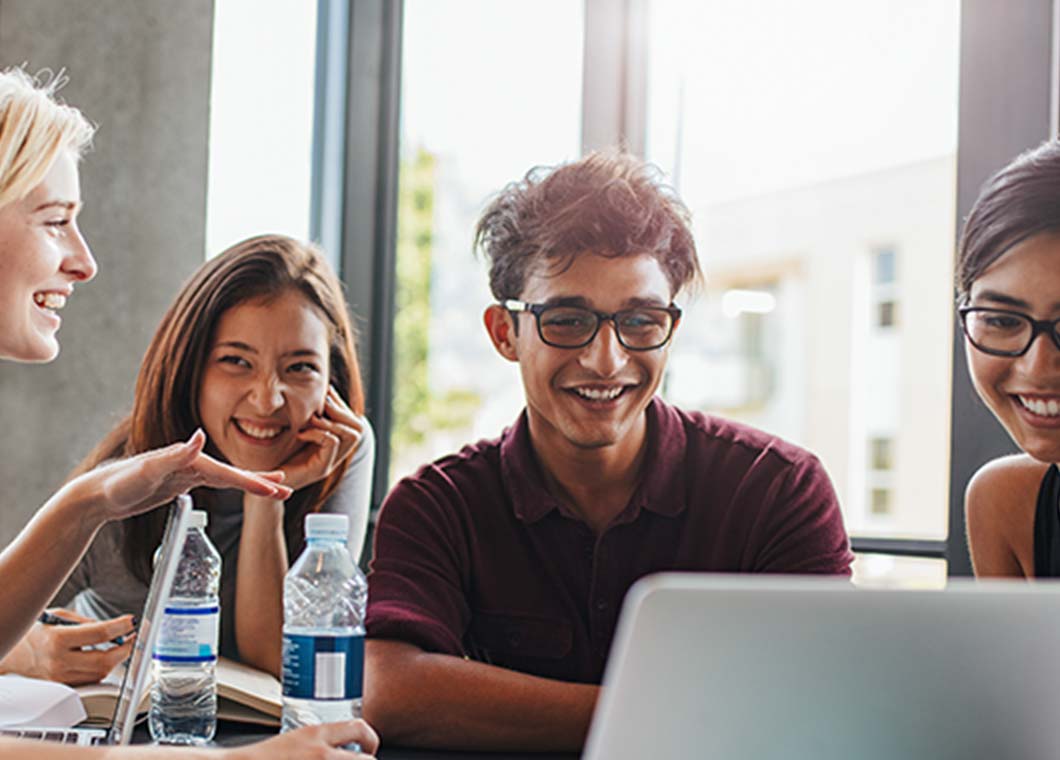 Student accounts
Saving for the first time or going to college? We've got you covered.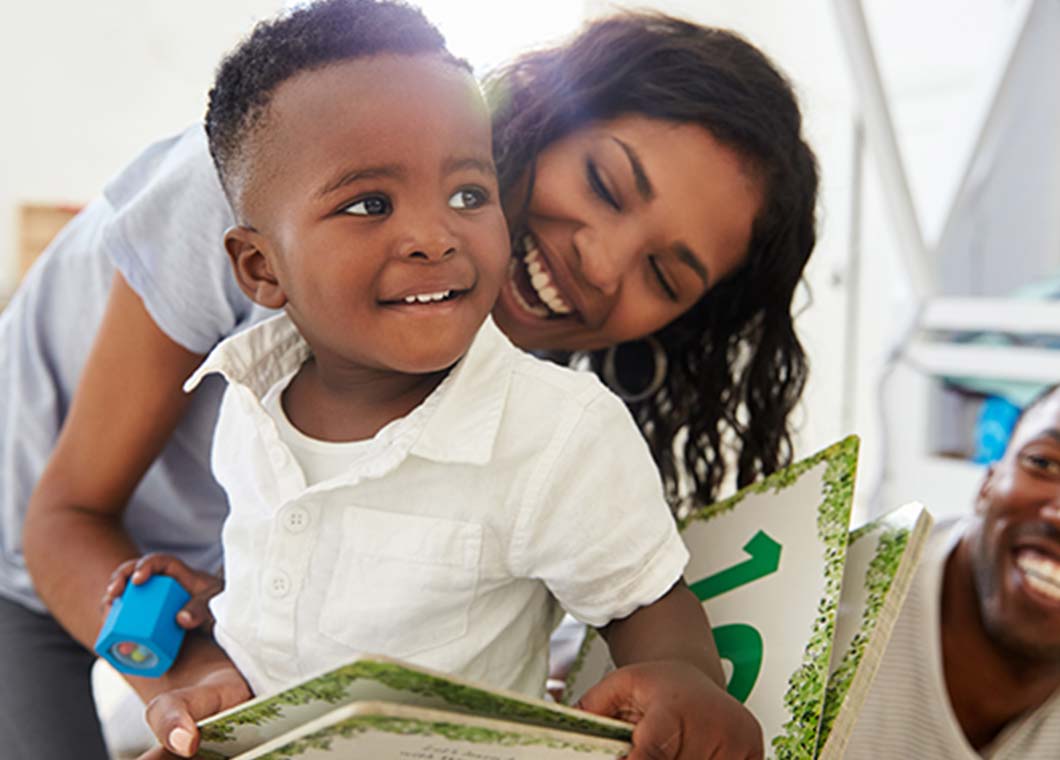 Personal checking
Save time and money with an account that fits just right.