First Community is excited and proud of the partnership we have with the St. Louis Blues! We began our association with the Blues in 2021 by becoming the Presenting Partner of Blues Youth Hockey and enabling youth to learn the sport through the Little Blues and Girls Development League Learn-to-Play programs. This is a great program provided by the NHL's Learn-to-Play program that introduces and teaches the fundamentals of hockey and encourages growth within the hockey community for youth and families. Through this sponsorship, we have worked closely with our community by helping the Blues collaborate locally to help launch the North City Blues, which provides free equipment, coaching, and an introduction to the benefits of playing hockey by Blues alumnus Jamal Mayers.
We are extremely excited to have expanded our partnership beginning the 2023-2024 season by adding naming rights for the Clark Avenue entrance. This new partnership includes the new First Community Terrace and title sponsorship of the new Blues Hall of Fame, founded in 2022.
First Community cannot be more proud to work closely with the St. Louis Blues and to show our engagement and dedication to St. Louis and its surrounding communities. See what our partnership has to offer. Let's Go Blues!
---
Blues Youth Savings Account
We are offering an exclusive youth account to our members. The Blues Youth Savings Account is available to all kids under 18. Check out the great account features here!
Presenting Partner of Blues Youth Hockey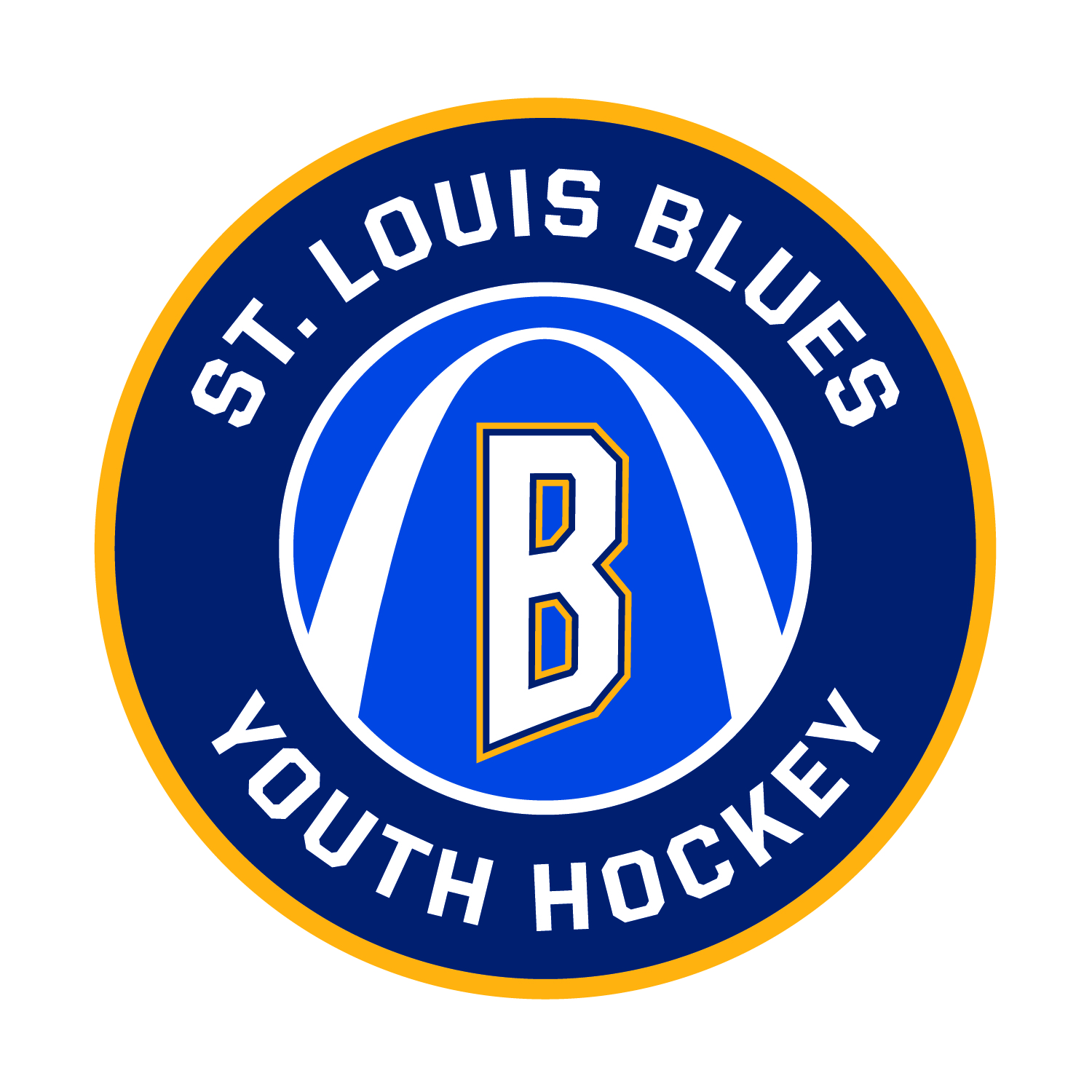 As a Presenting Partner, we are proud to share the fun and fundamentals of the sport of hockey. Learn more about the program by visiting nhl.com.
CURRENT PROMOTION: Any child who completes the 2023 fall session of the Little Blues Learn-to-Play program can receive a 50% reimbursement* of the fee upon completion of the program.
*50% of the paid program fee will be reimbursed to the child's First Community youth account upon submission of program completion certificate.
Title Sponsor of Blues Hall of Fame
First Community is proud and excited to be front and center for all the festivities to celebrate the Hall of Fame, founded in 2022.
First Community Terrace
This area of seating at the Enterprise Center will offer elevated service and offerings to all ticket holders throughout this section
---
Press Releases: